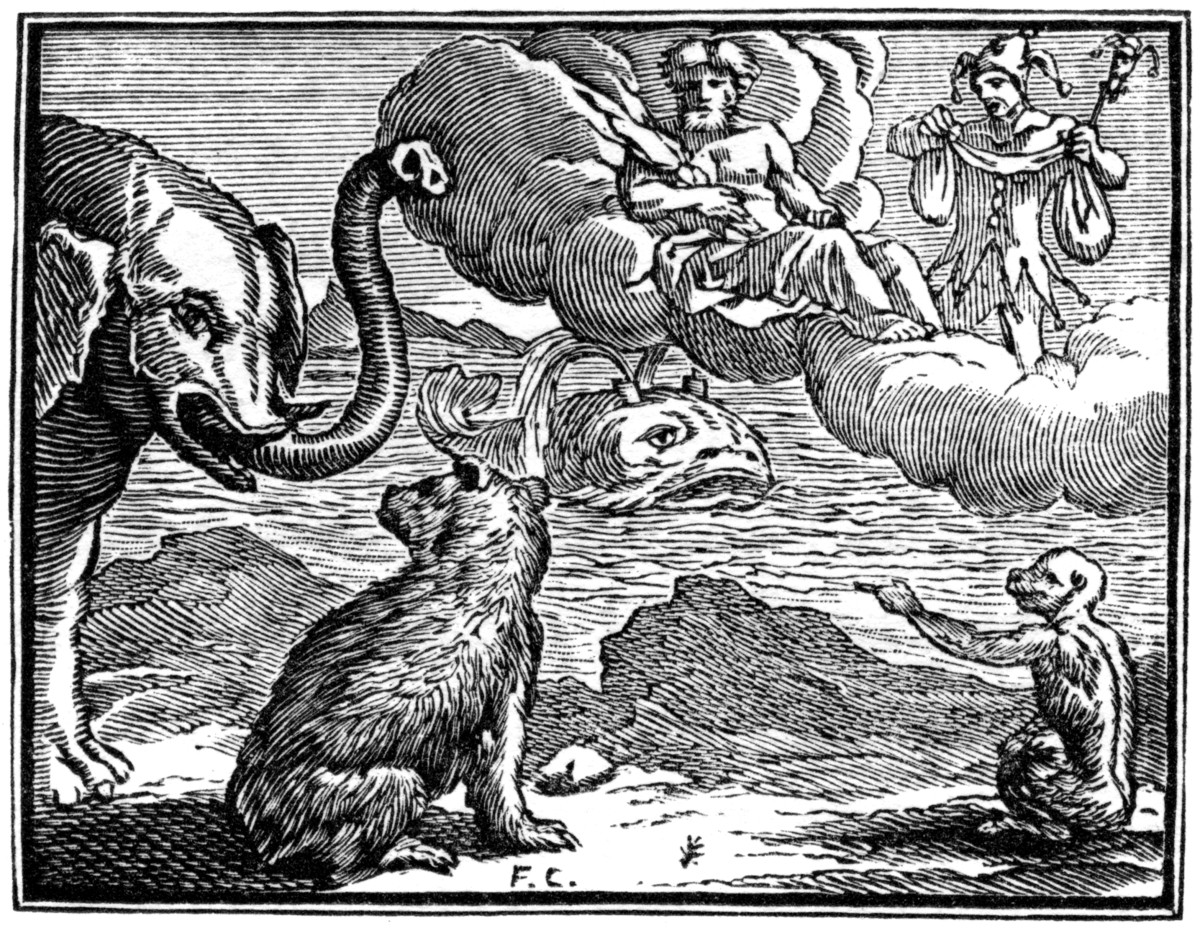 When people with dementia want to speak and be heard, and be listened to, they often face a discriminatory predicament: other people see them typically as living in a "world of their own". But by far they aren't, and every individual affected by dementia is as different as they have been before the onset of their 'disability' or rather 'other abledness'.
I work as a volunteer in the health care sector, one of my activities is supporting persons with dementia. My work with this one special individual, one outstandingly beautiful woman, leads me to write about her situation. Maybe I will add more of my experiences, I am not sure yet.
She and I decided we want to speak about the predicament faced when cast out of "normal" society due to a mental/neurological 'disabilty', and we decided together that we call her Miranda as an alias. I am using notes I made, and through the translation of this into English a lot is lost of the beauty of Miranda's laguage.
Me: I think our language can be totally free, and I think we do need a free language.
Miranda: Yes, they can't negate this. They could, but they will not believe that when they destroy this they won't even be able to speak themselves.
Me: I know. Language is often so tight, that it chokes the speaker's reality in feeling and peception.
Miranda: They take it and empty it, and finally I just need to get to the end of that. They however don't manage to give them the little shallow winks they need. So they just spread things out and hit the borders all the time. But they don't realize this and make things sound conspiratively warped. (We chuckle.)
Me: I need to get to the same or a similar goal … we share our basic problems in the end of the day all to some extent.
Miranda: Yes. (Smiles)
Me: Do you think we can claim to be in the right to make our language a lingua franca, a free flexible way of speaking with each other?
Miranda: Yes of course, but they evade this and dry it up … and they don't save the aspects remained, when they can't but stay out. But why do they smother us, and press and push like the little kids when they press them down, this is gross, when they already have these powerful flesh-throttles, hollow, as they perform with it all.
Me: It's our love for the sayable unsayable.
Miranda and I chuckle. She is grande, yet worried. Silence, pause.
Image: source (23.02.18)