I will talk about "my" dog Tschördy and my other nonhuman animal family-members here. My entire work-project is dedicated to Tschördy and our other nonhuman family members.

Tschördy Yegane Arani

Zal and Rostam Ygane Arani

Panjeh und Keshmesh Yegane Arani

Zal Yegane Arani

Bahman und Palang Yegane Arani, they have their own room, and they are never encaged.

Saline and Mithras Yegane Arani. I am happy that they have their own room.

Palang Yegane Arani

Palang und Latif mit Miriam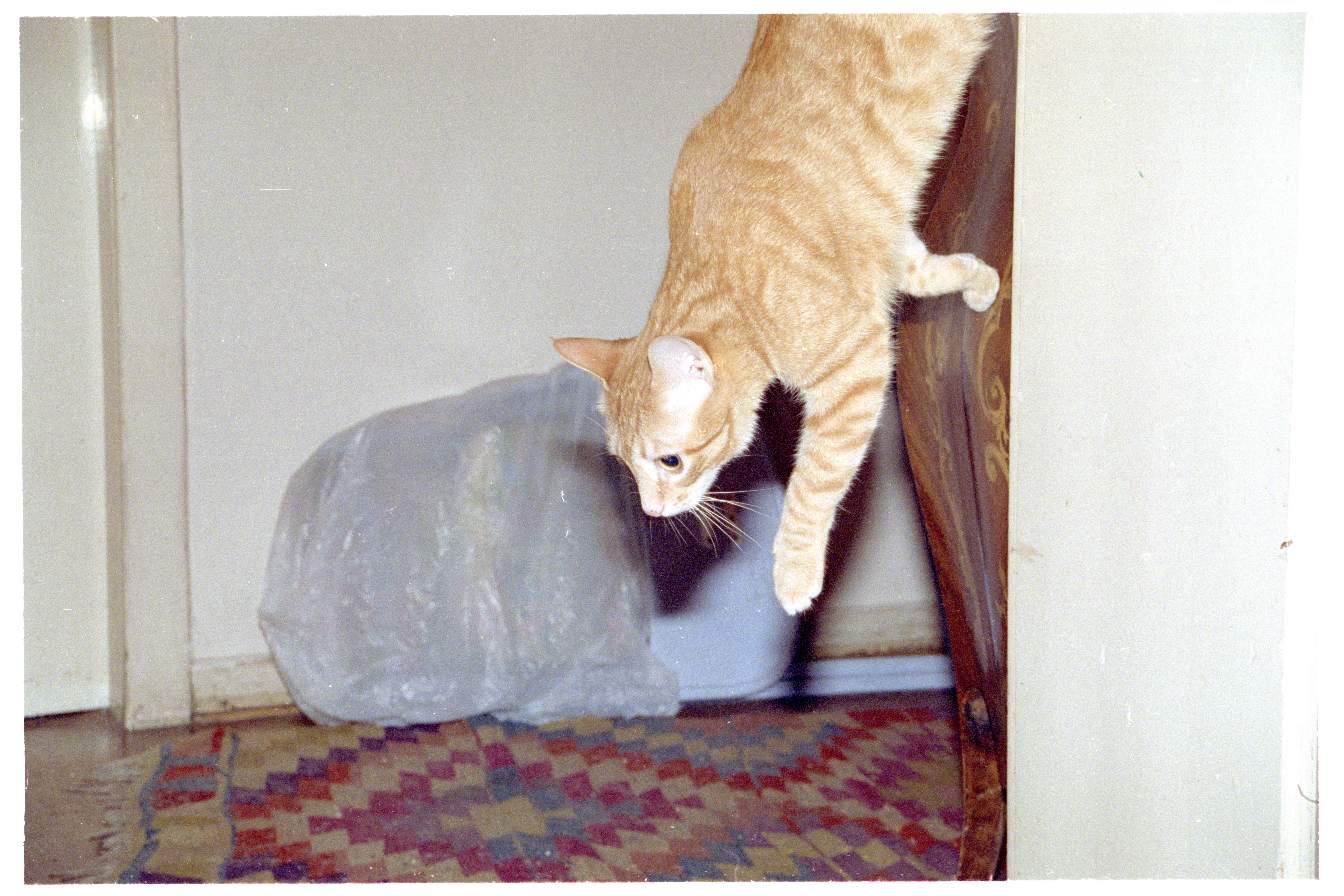 Azadeh Yegane Arani